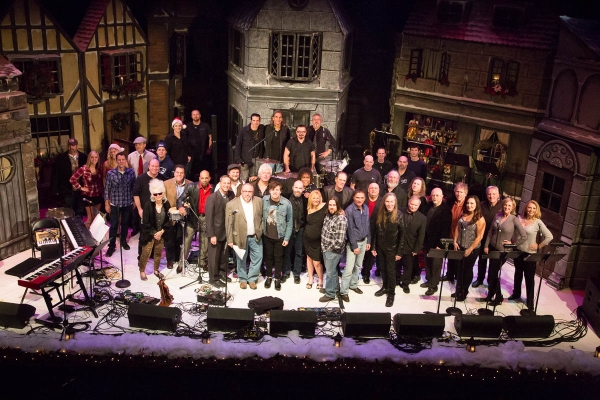 We have been producing a Holiday Charity event for 14 years now. Originally, WZID's Christmas at the Palace and now the Greg and the Morning Buzz Ball to benefit New Horizons for NH, a soup kitchen and shelter.
We have been blessed with appearances by many extremely talented musicians, comedian, actors, and special guests.
Stay tuned for details on the 2018 event!