Professional and Entertaining Emcees
When it comes to groups or any event that have multiple segments and may need transitions, nothing is more important than a qualified, composed, and experienced master of ceremonies to keep things moving along. One of our experienced hosts can provide your event with the professional touch to keep the events running smoothly. A polished host will know what the party needs in that moment and provide it. Our hosts know the pressures of speaking before audiences and are able to provide an entertaining experience for your crowd.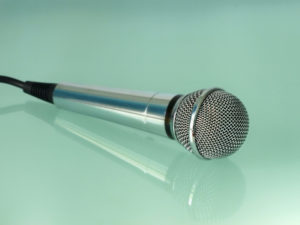 Our wide array of hosts and emcees include:
Mike Morin
Heather Bishop
Neal White
Marga Bassette
Tracy Caruso
Mark Ericson
Jay Coffey
Greg Kretchmar
The hosts we provide realize that they are part of the entertainment for the event. If someone is an inexperienced host, their lack of enthusiasm may take away from your event. To learn more about veteran hosts and emcees, call us now at (603) 487-3000.